Prospects
Prepare student prospect data to upload into your CRM or SIS from any source you can imagine.
Private Colleges & Universities
Applications
Funnel multiple student application sources into a single format, allowing you to leverage one integration to handle multiple data sources.
Data Extracts
Allow your business users to edit home-built data extracts, including extracts for Payroll reporting, Residency, Bookstore, etc.
EDI
Automatically format EDI data sources such as ApplyTexas and TREx into readable and digestible CSV and Excel Formats.
Born in the Cloud
Constituo utilizes the security and reliability of the Amazon Web Services platform to provide our customers with SaaS and full iPaaS solutions.
Uses true multi-tenant architecture

Provides security, redundancy and scalability

Lowers IT burden with minimal or no on-premises footprint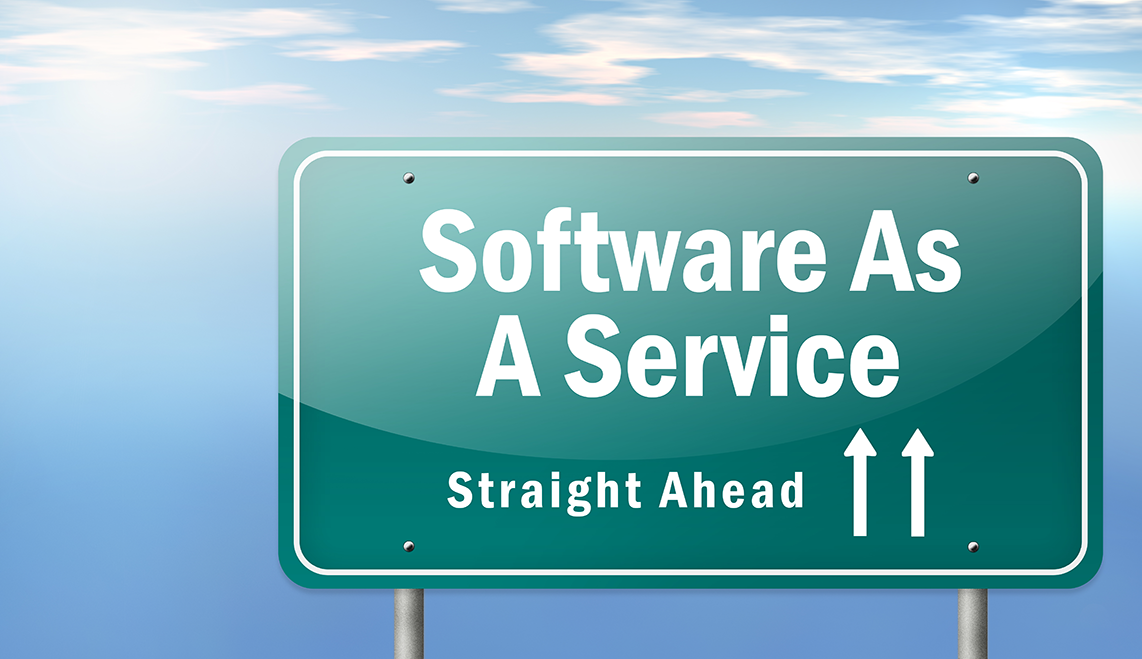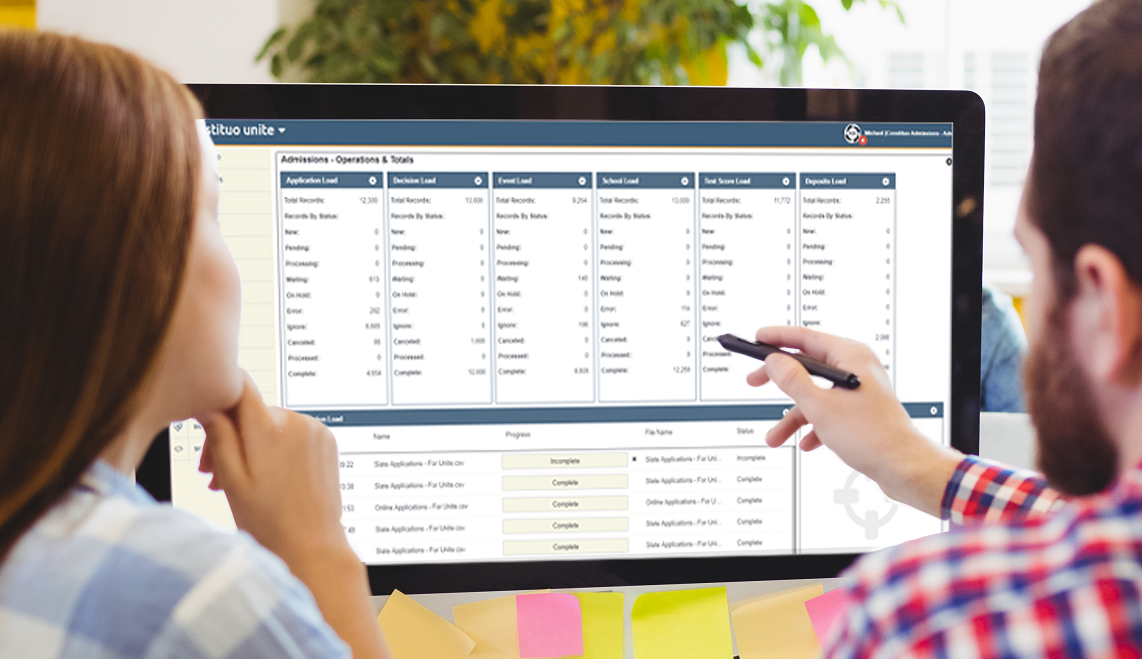 Dashboards to Manage & Monitor Transformations
With an unlimited number of customizable dashboards, each user is able to configure their own view into the solution.
Display metrics for quick status at a glimpse of all enterprise maps
Provide shortcuts for user interaction with each map
Drag, drop, and click to easily customize the location, size and content of each dashboard widget
Non-Programmatic Data Preparation
Constituo Map allows you to create repeatable mapping instructions to prepare and funnel data for integration.
Map, transform, and translate your input data into a normalized data source ready for integration
Point and click to build transformations, with no programming experience required
Separate business logic from the technical detail of the integration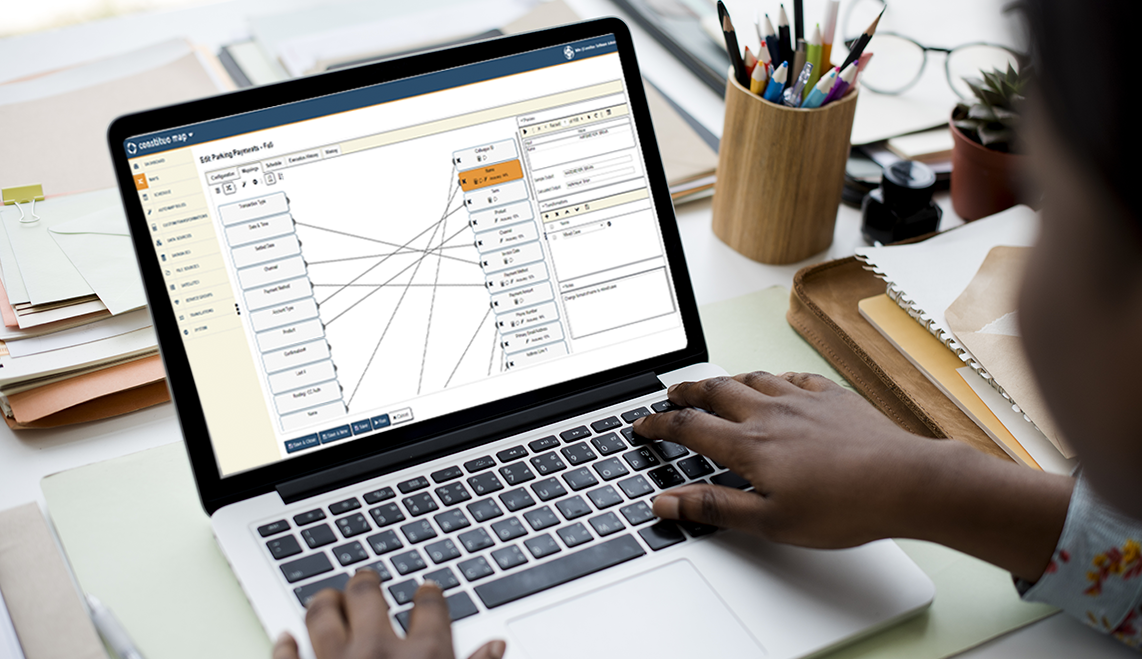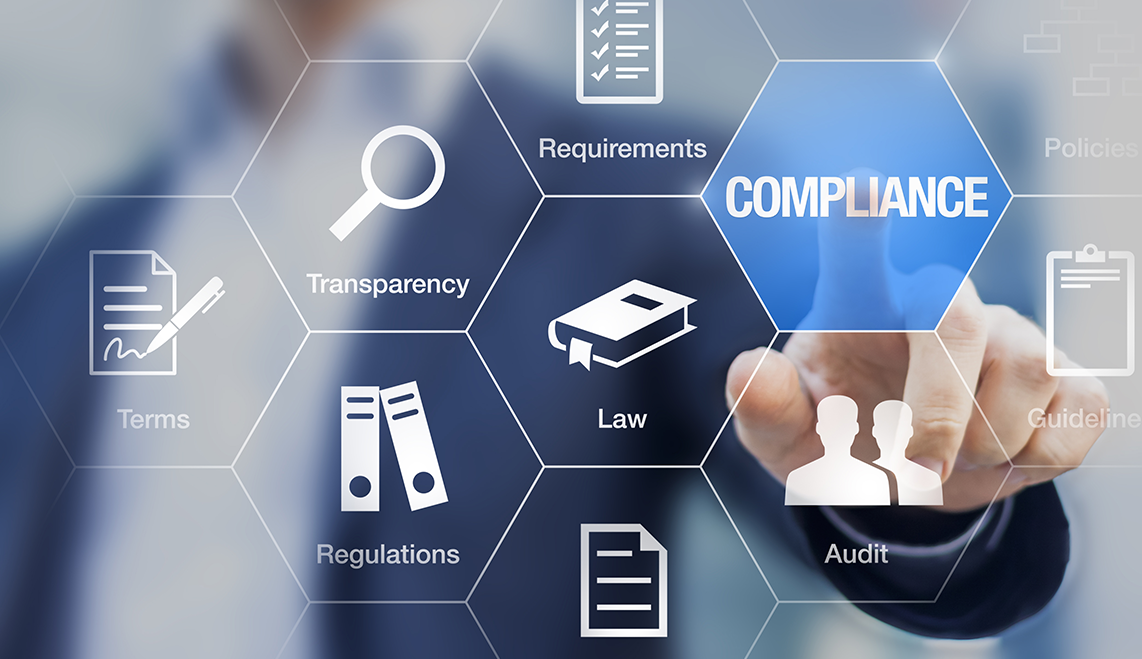 Audit Trail
Monitor and audit your solutions and integrations across the enterprise with the provided tools.
Use revision history tied to each integration component to know who changed what and when
Browse granular record level history messages to track each record through the integration
See custom, categorized log messages
Scheduled Transformations
Fully automate your solution to provide seamless, hassle-free integration with timely data.
Create scheduled tasks to determine the days and times to run your map
Expose your map as an API to run on demand from third party applications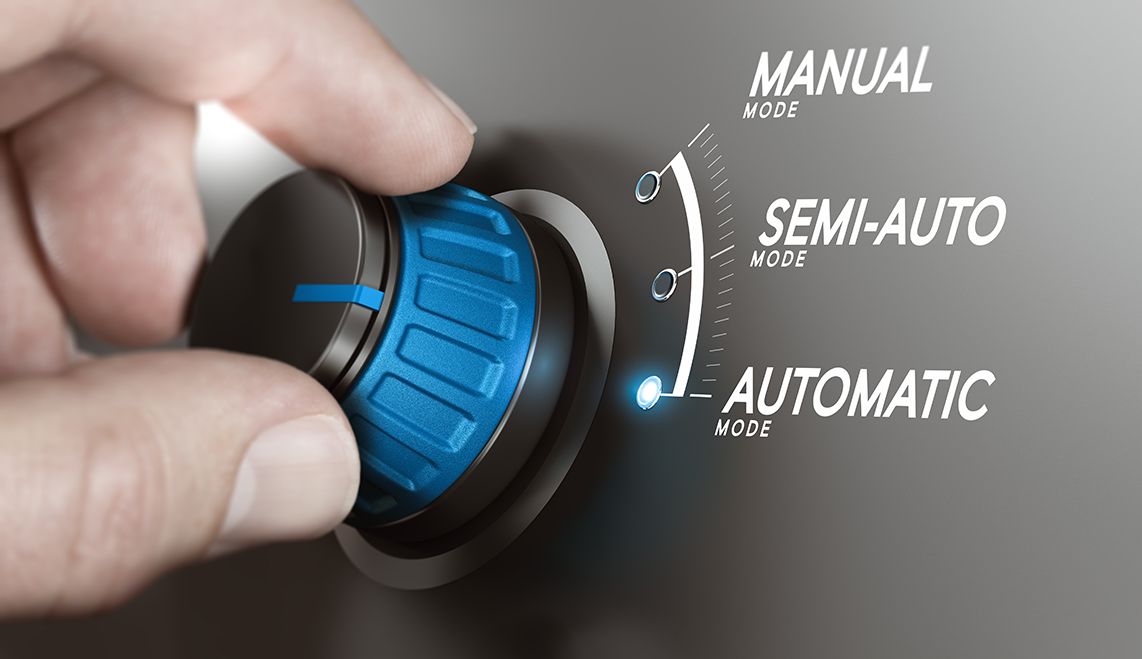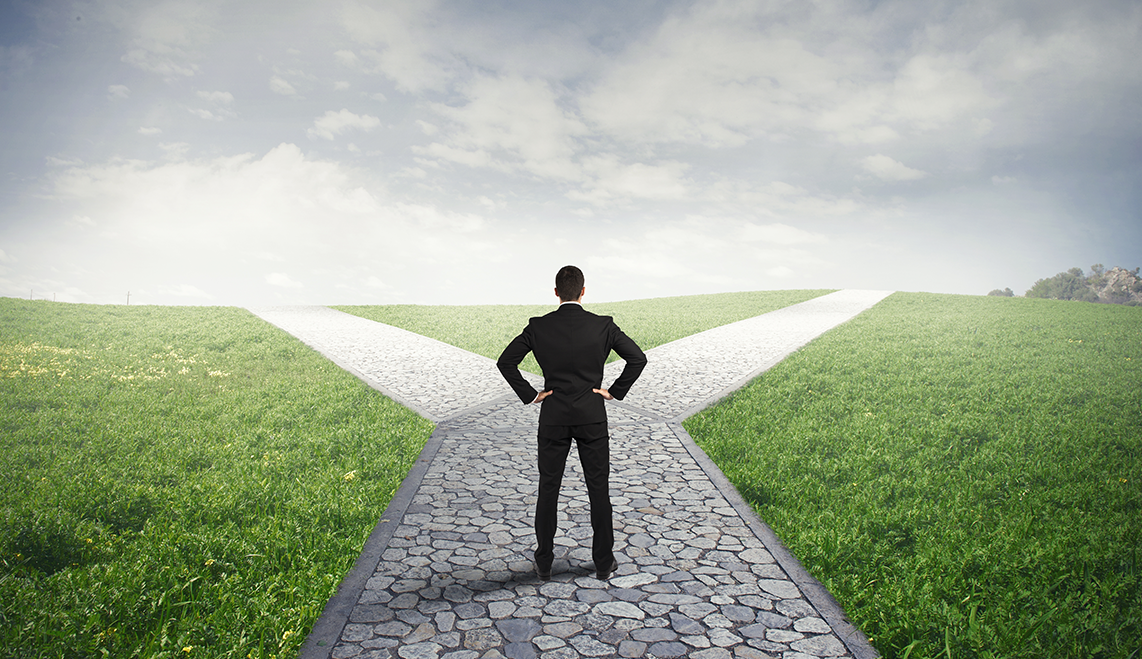 Affordable & Flexible Licensing
Not only is Constituo Integration Suite built for Higher-Ed, but it's also priced for Higher-Ed.
License specific solutions

License the entire platform
Request a Demo or Ask a Question
Centralized User Management
Maintain solution permissions across the enterprise for both end users and technical users who build integrations.
Configure Departments, Roles, and Users

Create Organization and Department Administrator roles

Grant granular role-based permissions
What our Clients Say
"Constituo Map has helped us realize efficiencies far beyond our expectations. What was once a daily 8-hour process can now be accomplished in less than 5 minutes. This software has freed our staff to tackle to-do list items we never had time for before implementation. We've been very pleased with our relationship with Constituo!"
Bob Baldwin, Director of Enrollment Operations
Southwestern University
"Map has become a critical piece in our processes to help unify the diverse sources of data that need to be loaded. This unification of the data allows us to manage fewer loading formats in our Slate systems."
John Hoffman, Senior System Analyst
Baylor University
"Map is very easy to use and set how the data needs to be transformed – even on the more complicated transformations. We have not come across anything that has not been able to be handled within this process."
Dee Warren, Assistant Director of Enterprise Application Services
Arkansas State University (Jonesboro)