Employee Benefit Open Enrollment forms
Provide employees with pre-populated forms, allowing them to make benefit enrollment decisions according to your organizations business logic.
Academic Course Catalog Search
Allow students and applicants to search entire course catalog, regardless of hour that catalog data is stored.
Prospect Inquiry Forms
Take a QR code to student fairs and let students fill out inquiry cards from their smart phones.
Admissions Applications
As an entire Admissions solution or just for supplemental applications, collect the data you need with our adaptive smart forms.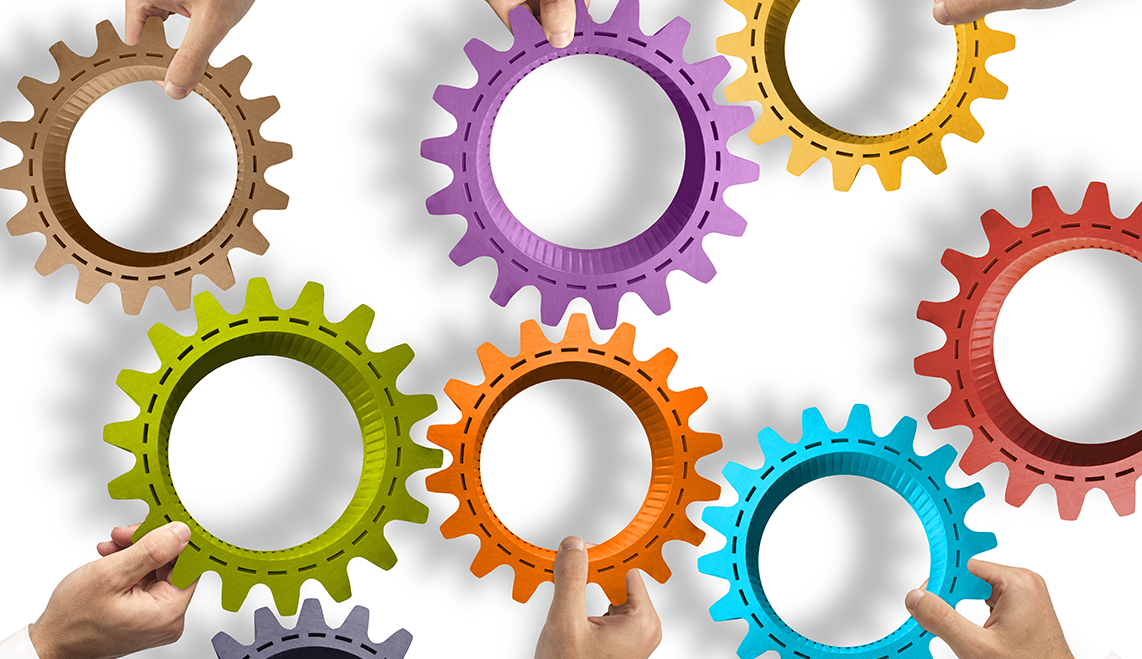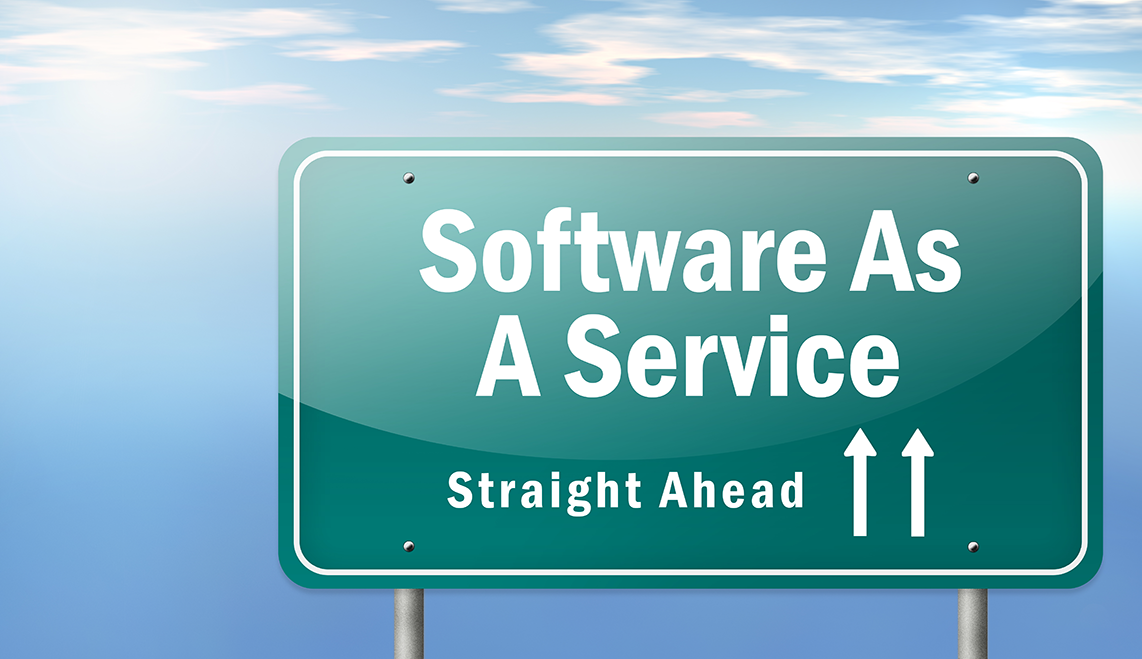 Born in the Cloud
Constituo utilizes the security and reliability of the Amazon Web Services platform to provide our customers with SaaS and full iPaaS solutions.
Uses true multi-tenant architecture

Provides security, redundancy and scalability

Lowers IT burden with minimal or no on-premises footprint
Graphical Forms Builder
Build a responsive, event-driven form with simple drag and drop, point and click operations.
Drop in pre-built widgets from the toolkit to capture and display a variety of data formats

Move, resize and style widgets with drag operations and simple property fields

Expand and collapse accordions for quick reference to integration resources

Easily add and configure contextual user events on any widget

Build custom script events with Constituo Script, a powerful and familiar scripting language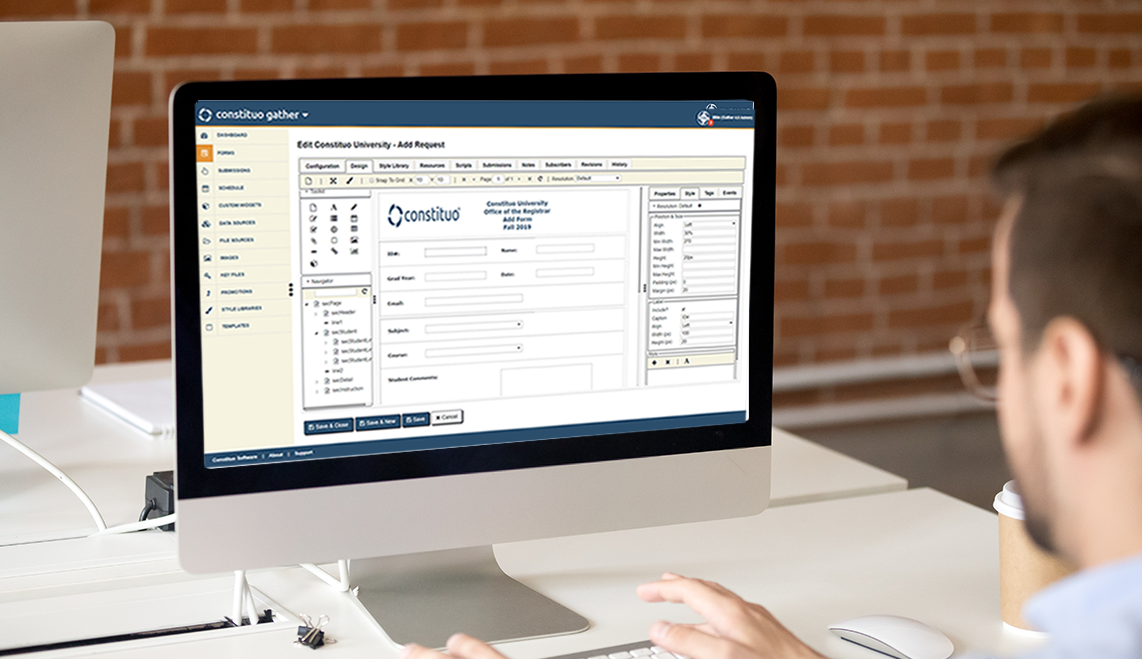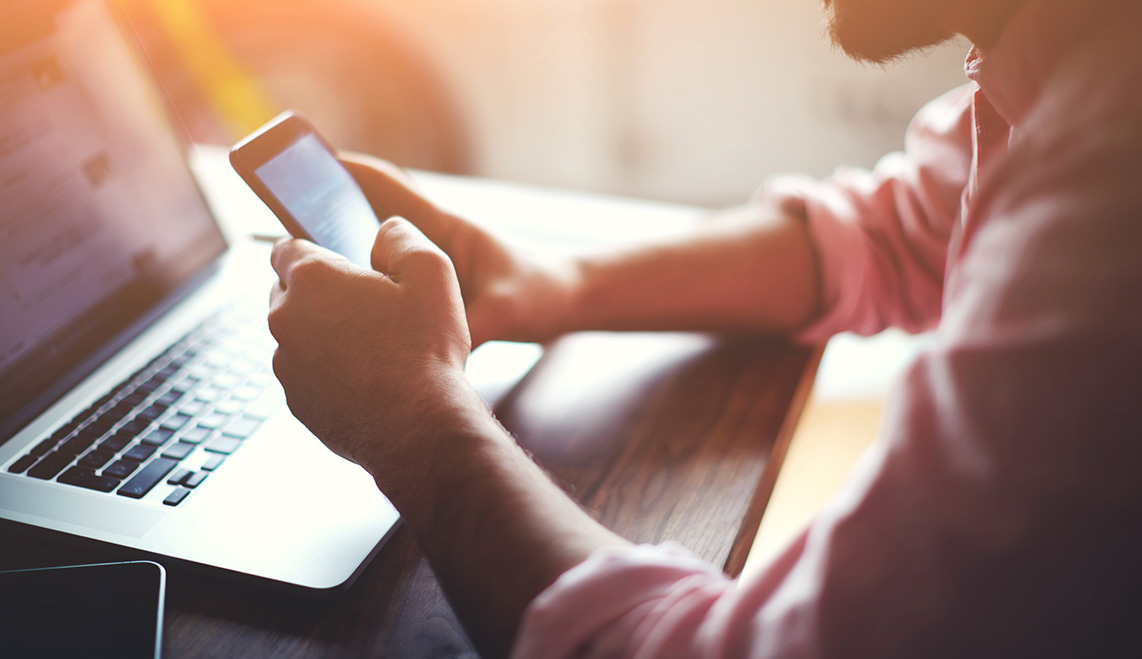 Responsive Design
Forms can automatically adapt to a variety of devices and screen sizes.
Utilize template and widget libraries to build responsive forms
Preview forms in a variety of screen resolutions at design time

Optionally configure form and widget styling specific to various screen sizes
Dashboards to Manage & Monitor Data Collection
With an unlimited number of customizable dashboards, each user is able to configure their own view into the solution.
Display metrics for quick status at a glimpse of all enterprise integrations
Provide shortcuts for user interaction with each integration
Drag, drop, and click to easily customize the location, size and content of each dashboard widget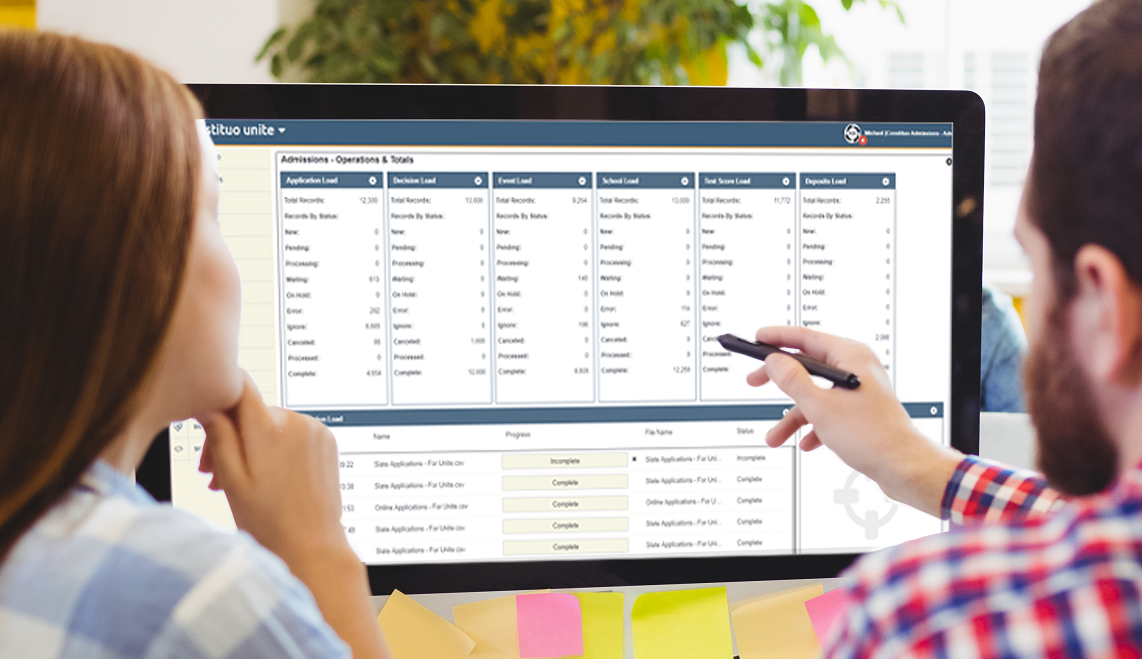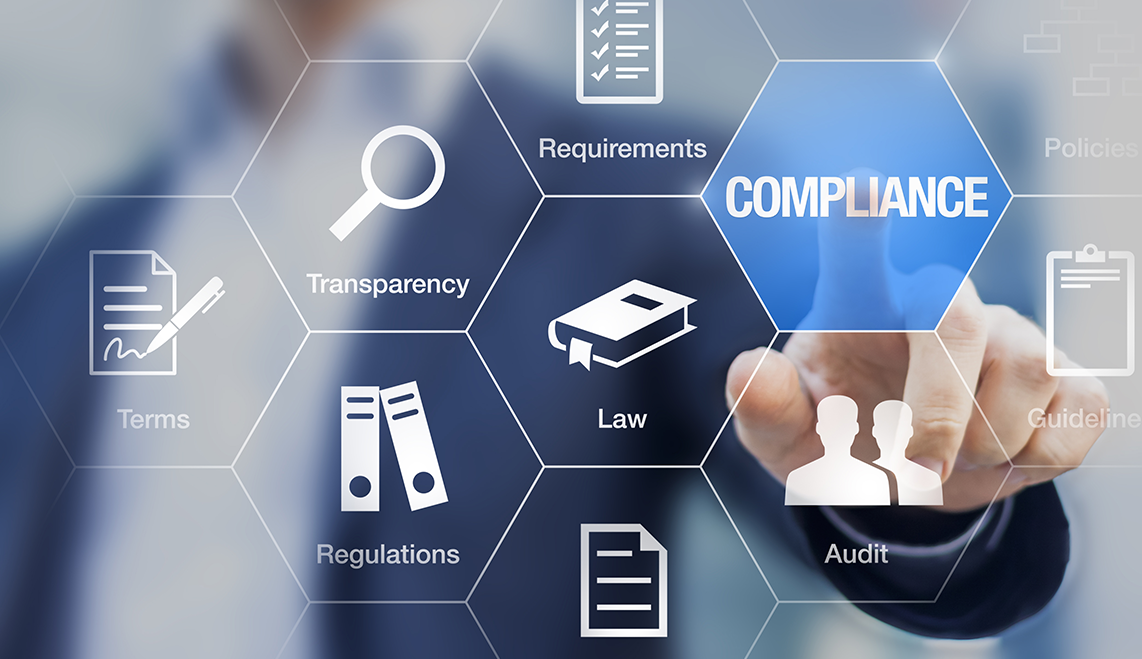 Audit Trail
Monitor and audit your solutions across the enterprise with the provided tools.
Use revision history tied to each component to know who changed what and when
See custom, categorized log messages
Affordable & Flexible Licensing
Not only is Constituo Integration Suite built for Higher-Ed, but it's also priced for Higher-Ed.
License specific solutions

License the entire platform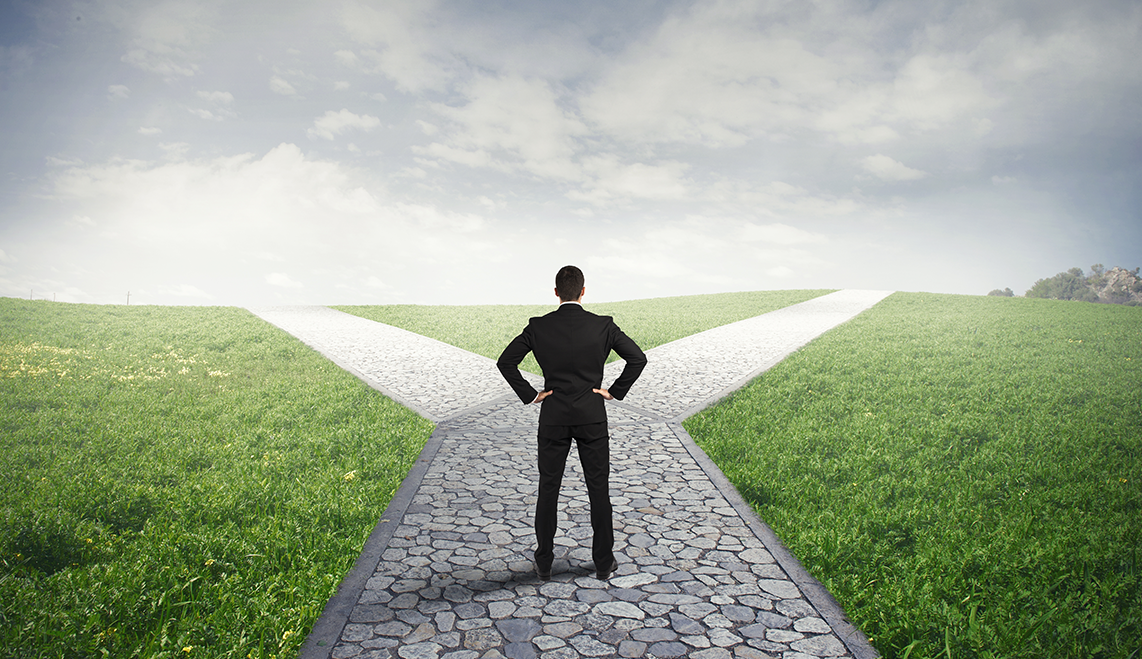 Request a Demo or Ask a Question
Centralized User Management
Maintain solution permissions across the enterprise for both end users and technical users who build integrations.
Configure Departments, Roles, and Users

Create Organization and Department Administrator roles

Grant granular role-based permissions