Company Information
Constituo Software was founded by an experienced team that has been providing integration-related products and services to education institutions for nearly two decades. They are longtime colleagues who value and practice exceptional customer service. Constituo's products and solutions are cloud-based and designed for the education customer including everything from process to pricing. The founders embarked on this endeavor to have fun, be inspired, and improve challenges facing our education customers.
2023 Upcoming Events
Constituo will be exhibiting our technology at the following events. Stop by and say "hi" either in person or virtually.
Slate Innovation Summit
June 1-2
Music City Center
Nashville, TN
SICAS Summit
September 21-22
Niagara Falls Convention Center
Niagara Falls, NY
CoHEsion Summit
September 25-28
Kansas City Westin Crown Center
Kansas City, MO
EDUCAUSE Annual Conference
October 9-12
McCormick Place West
Chicago, IL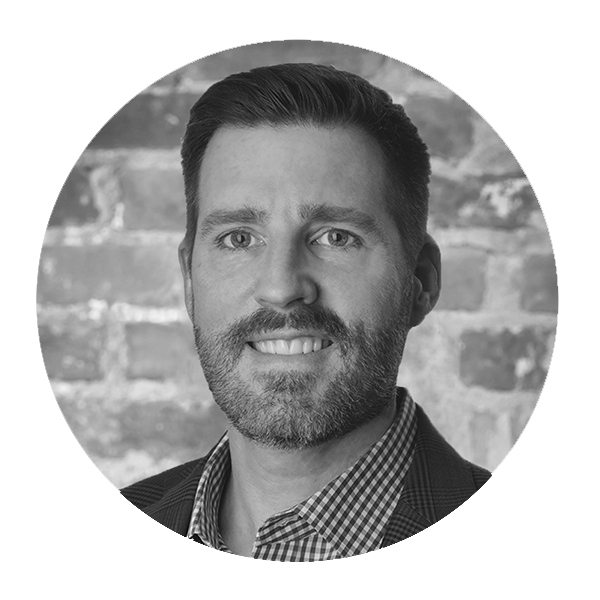 John Dording
President
John provides the overall direction at Constituo Software. He brings in-depth operational experience from both start-up and mature technology companies. His focus is to provide industry-leading growth utilizing diligent planning, organizational development and implementation of best practices.
Prior to Constituo, John was a former co-founder and COO of Nolij Corporation, an ECM software company, sold to Lexmark International in 2012. Prior to Nolij, John has been in financial leadership roles at United Technologies and AlliedSignal and a strategy consultant at Booz · Allen & Hamilton.
Columbia Business School, M.B.A.
University of Notre Dame, B.S. Mechanical Engineering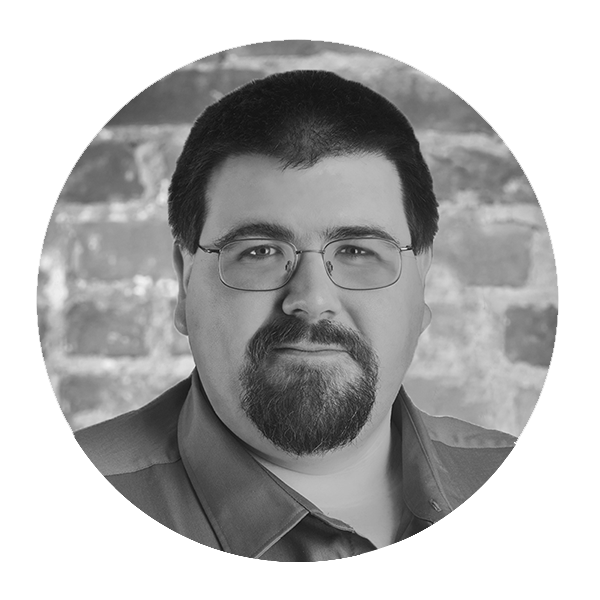 Ernie Beckwith
Application Architect
Ernie is involved in strategic decisions regarding technology, design, and implementation of all Constituo Software applications. He brings project lead experience and extensive experience with MVC web architecture. He is passionate about building elegant and dynamic software solutions to solve customer pain points.
Prior to Constituo, Ernie served in lead software engineer roles at Nolij Corporation and Myers Information Systems. As a project lead, he has played an integral role in architecture and implementation, and has implemented agile development processes with his teams. He has extensive experience building enterprise-level web applications with modern web technologies and multiple relational databases.
University of Massachusetts, B.S. Computer Science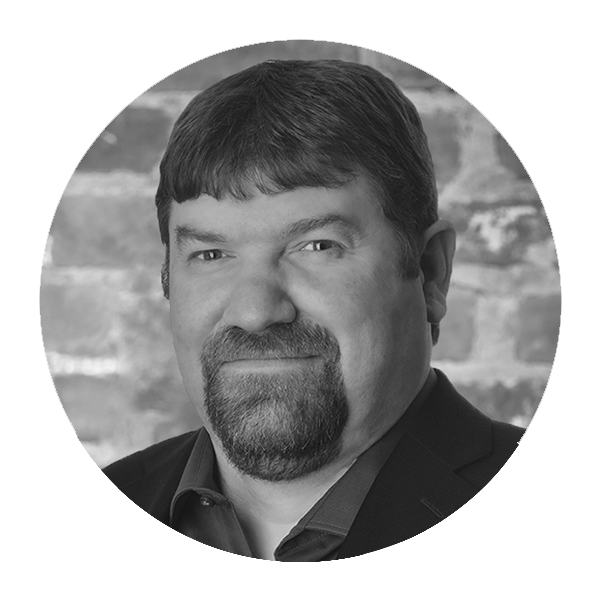 Mike Brassard
Product Manager
Mike participates in the strategic decisions regarding definition and implementation of all Constituo Software products. Responsibilities include planning, directing, and coordinating all activities associated with the product .
Mike has more than 10 years of progressively responsible experience directing software development efforts for both small and large team/organizations and 20+ years of overall software development experience.
Prior to joining Constituo, Mike worked for Lexmark International where he was part of the Nolij Corporation acquisition in 2012. Mike served as Director of Software Engineering for Nolij Corporation where he helped the software development area of the company through start-up, survival, turnaround and growth modes.
State University of New York Institute of Technology, B.S. Computer Science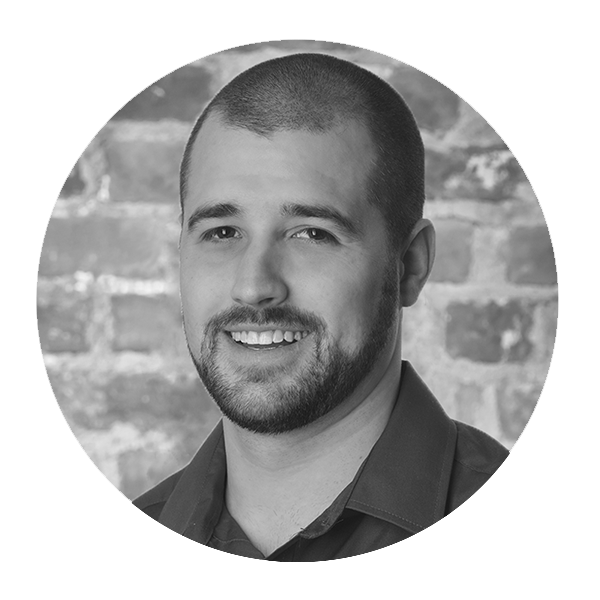 Nolan Brassard
Cloud Architect
Nolan leads the design and implementation of Constituo's cloud system. He brings experience in building cloud applications. Nolan is a software engineer with extensive experience in architecture, design and agile development. Nolan is an expert in application development in cloud architecture and development with HTML5, BackboneJS, Apache Tomcat, Liquibase, Sprint, Hibernate, Java, Javascript, Oracle, MySQL, Postgres, REST, and Web Services.
Prior to Constituo, Nolan served as a lead software engineer for Lexmark's Video and Rich Media Management application. He was involved in design decisions and implementation of the product as a cloud service.
Keene State College, B.S. Computer Science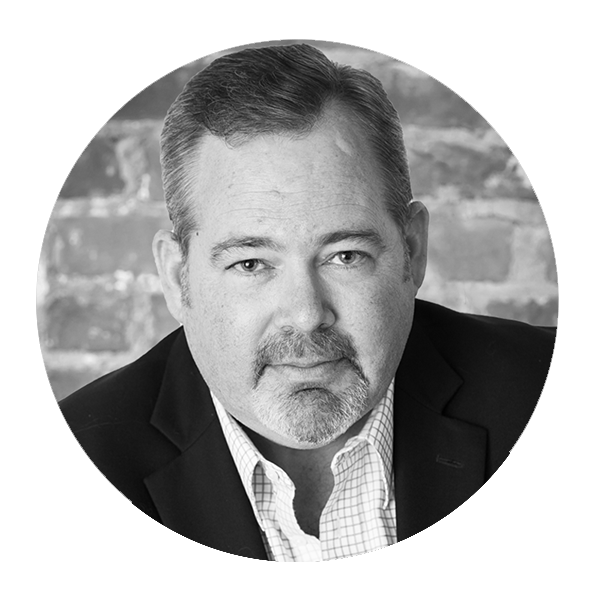 Joe Kirkland
Sales Director
Joe directs sales and account management efforts to all prospective and current customers while working closely with Constituo Marketing, Services and Product Management to ensure continued customer growth and retention.
Joe is a seasoned sales professional with over 20 years of experience in the Higher Education technology space. Prior to beginning his career in sales, Joe spent 5+ years in University admissions and enrollment management positions.
Joe has held Account Executive roles at Lexmark Enterprise Software, Nolij Corporation, as well as Datatel (now Ellucian) and has maintained a consistent record of meeting and exceeding assigned revenue goals.
St. Bonaventure University, B.A. History
Indiana University of Pennsylvania, M.A. Student Affairs in Higher Education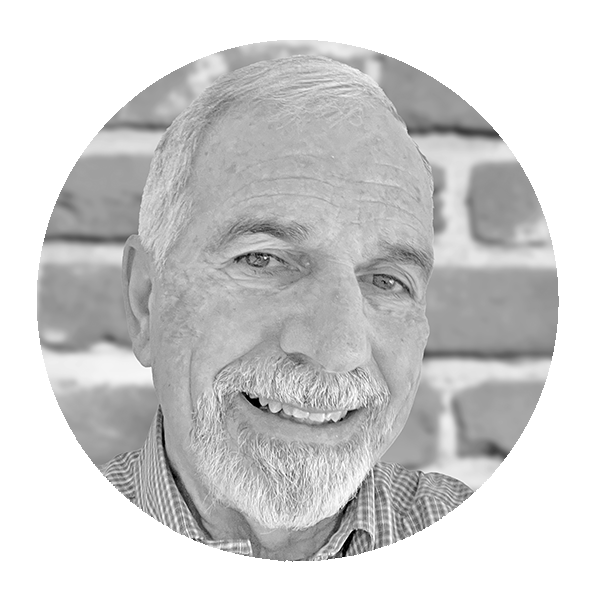 Jay LaCroix
Vice President of Services
Jay provides hands-on leadership to the Constituo Services team. His responsibilities include close alignment with sales to ensure each new customer implementation is well planned and successfully completed beyond expectations.
Jay brings extensive customer facing experience implementing software solutions and building strong relationships gained from his 25+ years with small to Fortune 100 company roles including VP Services at Nolij Corporation, VP Services at Newmarket Software, Senior Manager/Director Cisco Systems and TraceLink Software.
Graduated Trade H.S. Advanced Electronics Program and completed continuous courses in AWS, Force.com, hosted solutions, product management, business management, people leadership, Six Sigma, budgeting, forecasting and financial management.
What our Clients Say
"The support team is always responsive and so knowledgeable. As we have come across issues they have taken them to the development team and I love that Constituo is always striving to improve their product."
Dee Warren, Assistant Director of Enterprise Application Services
Arkansas State University (Jonesboro)
"I love your team. [They] all are incredibly knowledgeable and great to work with. It's amazing having a help desk that actually responds! Quickly! My review is glowing."
Jeanne Winning, Associate Director of Admissions Systems
St. John's College
"Constituo employees have been very helpful and thorough with training and support. They have gone above and beyond our expectations. Their knowledge, guidance and expertise has been key to our implementation being successful."
Harold Robinson, Director, Data Services
Rhodes College
"Our experience with Constituo has been very positive. All employees we have interacted with have been very responsive to our questions, concerns, and other needs. When the monthly releases come out, we enjoy seeing issues we raised on the list of resolutions."
Josh Meier – Director of Software and Data Systems
Seattle Pacific University
"On the occasion when we have needed to contact support, the Constituo team is prompt to respond and resolve our issues in a timely manner.  Without reservation, we recommend the Constituo team and their Map and Unite products to any Admissions office seeking to integrate the Liaison family of products."
Lisa J. Dougherty – Director of Operations, Office of Admissions
Virginia Commonwealth University
"Experience with Constituo is excellent.  Support is exceptional.  Software is not overly complicated and has a test environment."
Lynn Foltz – Systems Analyst for Enrollment Management
Westminster College
"We had 1 call with Support and they were awesome — very helpful and speedy!"
Shannon Wanner – Assistant Director of Enterprise Application Services
Concordia College
"… I work with many agencies and your team gave us some of the best service, expertise, responsiveness, camaraderie, and exceeded our desired outcomes."
Michael White – Vice President Enrollment & Marketing
North Greenville University
Career Opportunities
Constituo Software is an affirmative action equal opportunity employer.